We are
support

respect

innovation

community

PACT
Parents And Children Together – PACT Building and strengthening families since 1911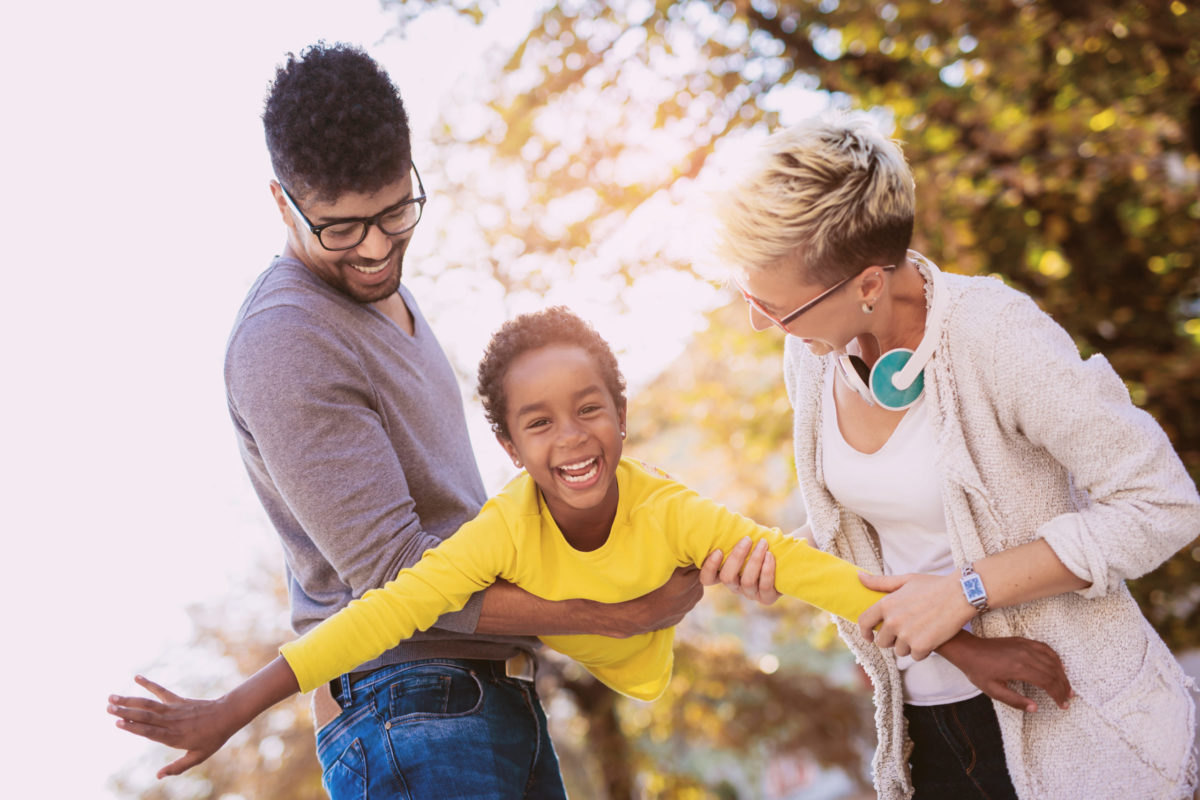 Make a
donation

, change lives

With your support, we can continue to provide vital services to adoptive families, women facing multiple disadvantages and children affected by domestic abuse

Donate now
Support us

| visit our shop

Buy a copy of our Alana House recipe book, order art prints created by Alana House women or see our range of unique virtual gifts

Find out more
Alana House stories
The latest stories from women who have been supported by Alana House, PACT women's community project that uses a holistic and trauma-informed approach to support and empower women facing multiple disadvantages.
Christy's story

Christy* was referred to Alana House after being arrested. An Alana House support worker created a support plan which gave Christy a starting point to be able to make sense of what support she needed….

Kayla's story

Kayla* was referred to Alana House in 2021. She needed support for her physical and mental health, her financial situation and her attitudes, thinking and behaviour…
BB4K stories
Stories from families who have been supported by Bounce Back 4 Kids, PACT's domestic abuse recovery programme that uses therapeutic techniques to support children who have been affected by or witnessed domestic abuse.
Jade and her three children were supported by BB4K

Jade* received support from BB4K for herself and her three children after leaving her abusive ex-partner.

Hayley and her daughter attended BB4K's group programmes

Hayley* and her two children were referred to BB4K after experiencing abuse from the children's father.
Check out PACT's latest news
Would you like more information on adoption?
Talk to our friendly enquiries team or book to come to an information event
Find out more